"Sharing the Truth of the Gospel"
The Baker River Bible Church: an independent, fundamental Bible Church was established in the beautiful town of Wentworth, NH in 1980.
Our purpose is to maintain a God-centered, God-honoring and God-glorifying ministry.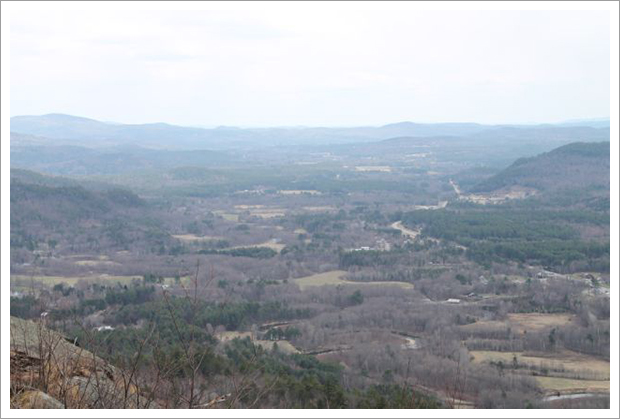 We seek to be a ministry of leading the unsaved to the place of salvation through faith in the finished work of Jesus Christ as the sinners sacrifice, and to build up, encourage, help the believer in their Christian testimony and service to the Lord, and to defend "the faith once delivered." Ephesians 3:21; 4:12; Hebrews 13:21; Jude 3; Acts 1:8
We have been sharing the truth of the Gospel with the residents of the Baker River Valley area for many years.
Our warm, welcoming worship services are for the glorification of God and edification of the believer in a Godly manner. Whether it's Sunday school, or a Wednesday prayer meeting, join us to see what our church has to offer.